Leave AllStone A Review!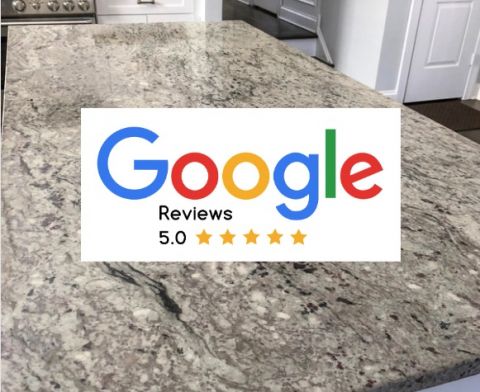 We are thankful for the clients we have worked with since our genesis in the 1950's. And if we have worked with you on your kitchen/bathroom countertop or remodel, click here to leave us a review!
At AllStone, we provide stone countertops for kitchens and bathrooms, and we also work with sinks and cabinets. We are locally based in Kenosha, Wisconsin, and the majority of our clientele is based in Kenosha, Racine, Waukegan, Zion, & Beach Park areas (and beyond). Our stone countertops include the following:
Thank you for your support!