Change it up with Lava Ice Quartz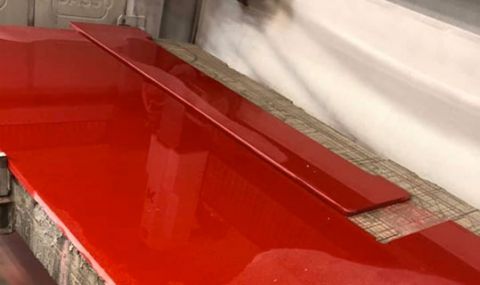 For a stunning, impactful accent to any home, consider using Lava Ice Quartz for your next installation. G.R. Lava Ice Quartz is ideal for countertops, vanities, bar tops, and more. The appearance of free-flowing, melting lava is sure to impress and be a conversation piece for years to come!
As with most quartz, the inclusions are what give it its unique, vibrant color. With the Lava Ice Quartz, you can be sure that the red coloration comes from a host of various minerals found in the earth, such as iron oxide or hematite.
Visit our Quartz page to learn more about the quartz options and colors that are available.