Join Our Satisfied Clients
I absolutely love my new quartz countertop! It was a pleasure working with Karl, Megan and their installation crew. I would highly recommend All Stone... you won't be disappointed!
— T. Tip
Tips & News From All Stone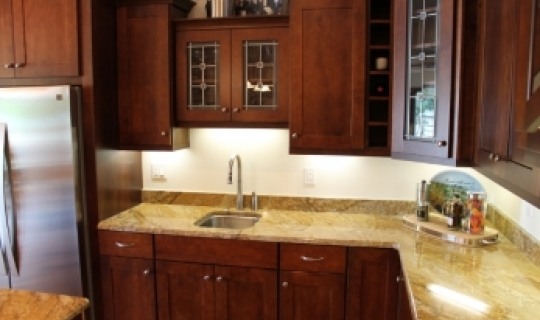 4 Easy Ways to Keep Your...
Stone countertops are known for their long-lasting durability and for being fairly low maintenance. While some types of stone countertops require regular sealing, many perform best with only regular cleaning. After ...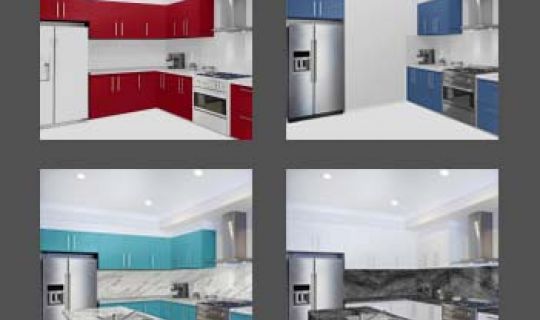 Virtual Kitchen Software System
At All Stone Countertops, we have the ability to help you design your new kitchen or bathroom from beginning to end, as well as everything in the middle. Our team can ...